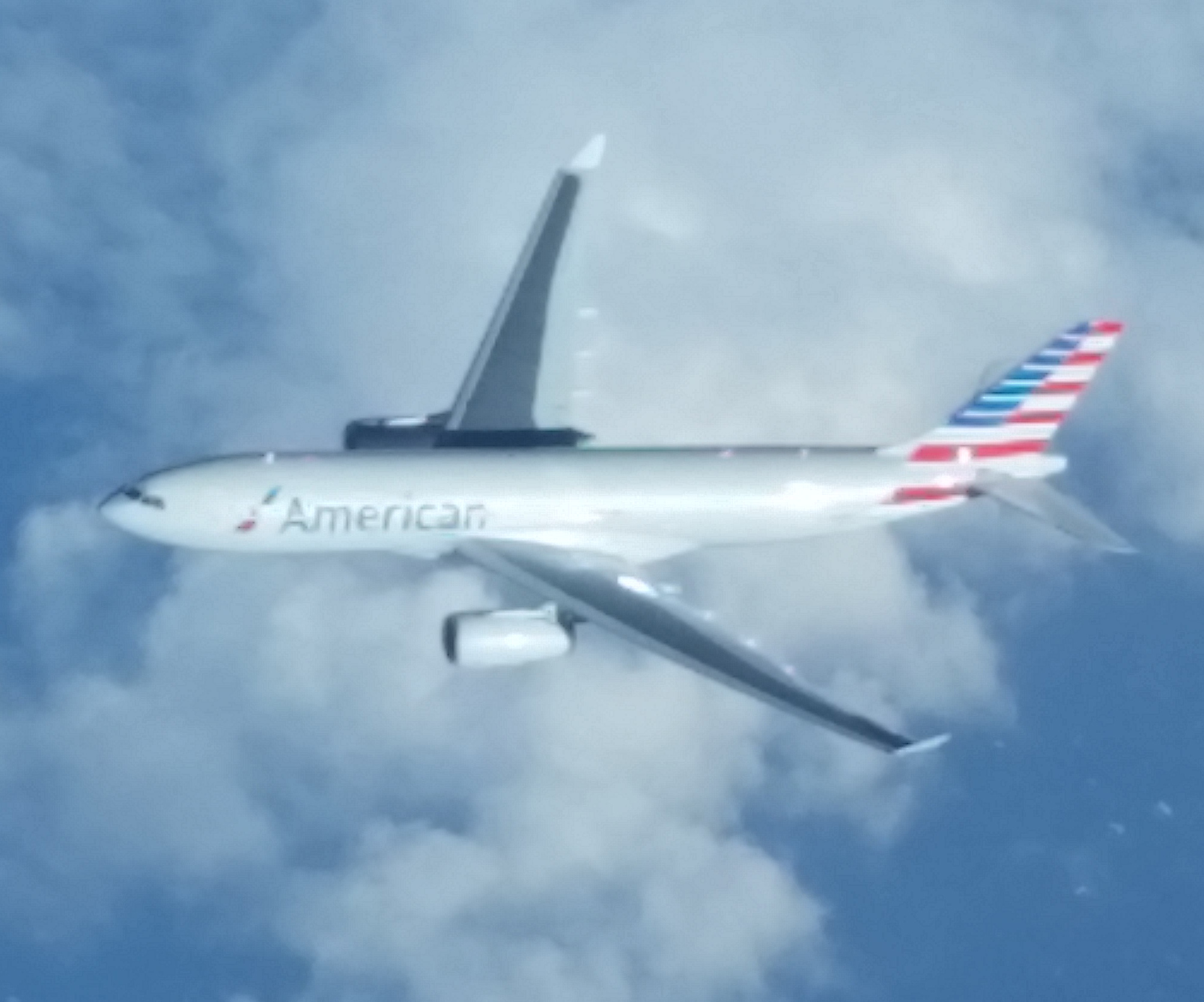 Updated July 22, 2018.
There are numerous changes with the July 2018 new abnormal methodology, including an addition to the fleet of a Quick Reference Checklist!
The new A330 Training Guide for Continuing Qualification is available at aapilots.com>Training & Quals>Training Home>Recurrent Training>330. It is important you review the CQ Guide in its entirety; as well as the slides of the respective R9 or R18 briefings , since these slides include the Systems & Limitations Validation questions AND ANSWERS.
URGENT: PLEASE SEND CQ SIM INTEL ASAP!
I really need your input on the SPOTS, and non-normal events that occurred during your ride. Please send me a summary of your experiences in the simulator to: busdriver@hky.com